About Mediworks Rejuvenation Centre and Drip Lounge
At Mediworks Rejuvenation Centre and Drip Lounge, we provide a range of quality healthcare and aesthetic services that focus on your total health-not just treating illness but providing preventative care. For more information,

Request an appointment

or

call us

. Visit us at a location near you in

South Surrey BC

.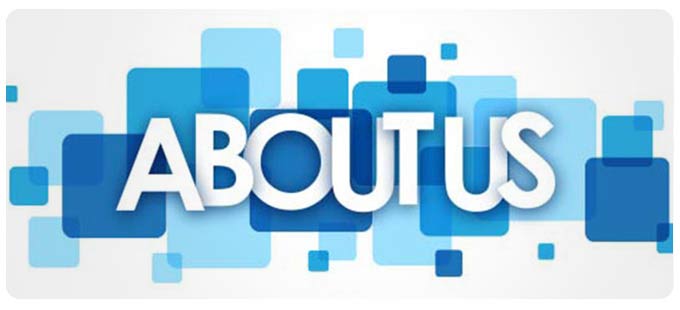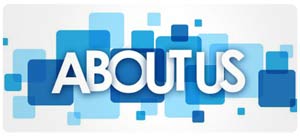 Mediworks Rejuvenation Centre and Drip Lounge is a Naturopathic Clinic located in beautiful South Surrey. We provide a range of quality healthcare, home support, mental health and aesthetic services. Our brand new 3500 square foot facility has been designed to be modern, bright, open and welcoming.
We pride ourselves on top notch patient care from the products and services we provide to the physicians and staff at our clinic. Our professional, compassionate Naturopathic Physicians and amazing staff are always happy to answer all of your questions and concerns. You can rest assured that we will be honest with you regarding prognosis, treatment and costs of service throughout your experience with us.
We are also home to the Drip Lounge where we offer cutting edge Intravenous therapies for the treatment of a wide variety of medical conditions. The Drip Lounge caters to busy executives, patients battling both acute and chronic illness, professional athletes as well as those looking for new and innovative ways to meet there nutritional needs. We have a beautiful and comfortable IV suite where patients can relax knowing that they will be given the best of care. You will be helped by a caring and knowledgeable team of IV professionals who have years of experience in providing our services to patients.
This enhanced patient experience and our amazing results have made Mediworks and Drip Lounge one of the top Aesthetic and Naturopathic clinics in the lower mainland.
If the Mediworks and the Drip Lounge team sound like a great option for your specific medical needs, then call us or visit us today for more information! We offer a range of times for appointment bookings to accommodate many different schedules and appointments can be booked conveniently online or by phone. We have a convenient location to serve you in South Surrey BC. We are open Mon, Tue: 9 am – 5 pm, closed 12 pm – 1 pm for lunch, Wed, Thu, Fri: 9 am – 7 pm & Sat-Sun: Closed. Thank you for trusting us with your health and well-being and we hope to see you soon!