Acupuncture Specialist Questions and Answers
Mediworks Rejuvenation Centre offers acupuncture therapy to help you relieve pain and stress. For more information, request an appointment or call us. Visit Mediworks Rejuvenation Centre at a location near you in South Surrey BC, and Burnaby BC.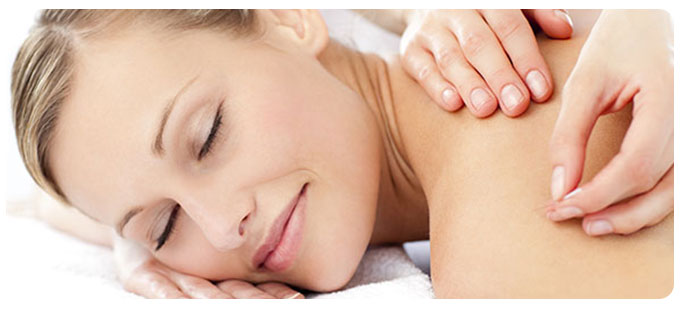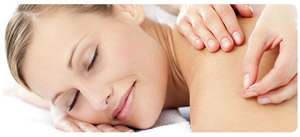 Table of Contents:
What is acupuncture? How does acupuncture work?
What are acupuncture's benefits?
Does acupuncture work?
Do you have an acupuncture therapy centre in South Surrey, BC and Burnaby BC?
You may have heard about acupuncture already, but have you ever considered it for yourself? It can have major benefits for many patients, so we're happy to be able to offer it here at Mediworks Rejuvenation Centre. Our professionals work in a clean, quiet facility so you can just relax and enjoy a therapeutic session, and after, we're sure you'll feel renewed. Book a consultation or appointment with us today here at our acupuncture therapy centre!
What is acupuncture? How does acupuncture work?

For over two millennia, traditional chinese medicine has been used and is still used today. Acupuncture is one of the oldest methods of treatment in Chinese medicine and is enduring today because of how natural and effective it is, supporting the body's natural systems and effectively treating pain.

The practice entails the use of tiny harmless needles to stimulate particular points in the body, which can help to relieve pain in the area and even treat some health conditions. This can be very therapeutic for a patient, especially because it releases endorphins in the brain. A session can be therapeutic in many ways, and it could easily be an effective treatment for any chronic pain or a chronic condition you're experiencing.
What are acupuncture's benefits?

At Mediworks Rejuvenation Centre, we've found that acupuncture can help relieve our patients' pain, and as a result, improve their mobility and mood. It can also improve mood directly because it releases endorphins, neurotransmitters associated with the runner's high. Each and every patient is different, so they don't have the exact same experience with acupuncture, but those patients who benefit from the treatment can benefit greatly. If you've been suffering from chronic pain, then relief from that pain may help you manage any underlying condition you have.

Many of the patients who come to Mediworks Rejuvenation Centre come for pain relief. Acupuncture can help relieve pain caused by chronic headaches, migraines, joint pain, postoperative pain, arthritis, nausea, and more. Many of our other patients come to us for relief from injuries or chronic conditions. Along with other treatments, acupuncture may help treat whiplash, carpal tunnel syndrome, asthma, constipation, irritable bowel syndrome, tennis elbow, hot flashes, and some other injuries/conditions.
Does acupuncture work?

It's often considered an alternative treatment, but it has been proven to work in many cases. Recently, there was one of the largest studies to date on acupuncture and chronic pain. This study found that acupuncture has been quite effective for many years in treating chronic pain. Today, researchers are studying whether acupuncture could be effective in treating anxiety, depression, and even some kinds of cancer.
Do you have an acupuncture therapy centre in South Surrey, BC and Burnaby BC?

Yes! Mediworks Rejuvenation Centre convenient locations to serve you in South Surrey BC, and Burnaby BC, and we offer acupuncture here along with other therapeutic treatments. If you'd like to learn more about or try acupuncture to treat your pain, then reach out to us today. You can call our clinic book a consultation/appointment with us online. Don't hesitate to call us if you believe as we do that you could benefit from acupuncture. It might be one of the best decisions you'll ever make!