PRP Facial Rejuvenation Questions and Answers
Mediworks Rejuvenation Centre offers PRP facial rejuvenation to help speed up the production of collagen and give you the youthful appearance you desire. Request an appointment or call us. Visit us at a location near you in South Surrey BC, and Burnaby BC.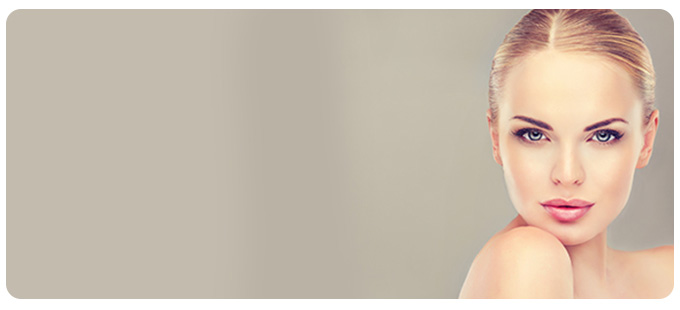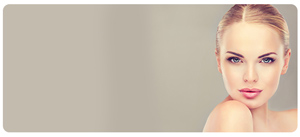 Table of Contents:
What is Platelet Rich Plasma (PRP)?
How does PRP help with skin rejuvenation?
Whats the protocol?
How long does a PRP treatment take?
What areas can be treated?
Is there any downtime?
When can I expect results?
How long do the results last?
How often are treatments done?
You can embrace the aging process gracefully and still have a healthy and youthful-looking skin with Platelet Rich Plasma (PRP) skin rejuvenation treatments.
What is Platelet Rich Plasma (PRP)?

PRP is a patient's platelet concentrate prepared with any number of Health Canada approved PRP  collection kits, such as those made by RegenLab and PuraPlas.  Platelets are key factors in hard and soft tissue repair mechanisms. They contain over 300 bioactive compounds and provide essential growth factors, such as FGF, PDGF, TGF-ß, EGF, VEGF, IGF, which are involved in stem cell migration, differentiation and proliferation. Additionally, platelets also stimulate fibroblasts and endothelial cells to induce new extracellular matrix deposition and neo-vascularisation respectively
How does PRP help with skin rejuvenation?

Injections of PRP into the dermis stimulates the synthesis of the different components of the extra cellular matrix (including glycosaminoglycans, collagen, elastin, hyaluronic acid and fibronectin) which cause remodelling of the extracellular matrix of the skin.  Since PRP secretes various growth factors with roles in skin regeneration, it induces the synthesis of collagen and other matrix components by stimulating the activation of fibroblasts, thus, rejuvenating the skin. This increase in collagen and growth factors creates a more youthful, plumper, and firmer appearing skin.
Whats the protocol?

1. Draw a small amount of blood
2. Spin the blood in a centrifuge to separate the different components ( e.g., red blood cells, white blood cells and plasma).
3. Once the blood has been separated, the plasma (PRP) is extracted from the tube
4. The PRP is injected using  a small 31guage 4mm needle or  a U225 Mesogun.
How long does a PRP treatment take?

An appointment for a PRP treatment will take about 30 minutes to one hour, though treatment time varies depending on the number of areas you are targeting. The procedure is simple, efficient, quick, and practically painless with little to no downtime, and it can offer long-lasting and effective results.
What areas can be treated?

The healing properties of PRP can be used as a cosmetic treatment for the following:

• Tightening and toning skin
• Mild collagen and volume loss
• Fine lines and wrinkles; The natural aging of your skin is due to an imbalance between the rate of destruction and renewal of cells and collagen. By promoting the process of natural tissue regeneration, injections of PRP improve skin quality and smoothe fine lines of the face, neck, décolleté and hands
• Circles, bags and discolouration around eyes. Growth factors present in PRP stimulate microcirculation around your eye, its brightness is improved and skin around the eyes recovers its tonicity
• Vertical lip lines
• Acne scars
• Stretch scars
Is there any downtime?

PRP skin rejuvenation treatments require little recovery time. There may be redness and some tenderness on the first day that appears much like sunburn. Occasionally some bruising may occur.
When can I expect results?

Patients begin to see noticeable results within a few days. Within a few weeks of treatment, an overall improvement in skin hydration, texture and tone can be seen. New collagen and blood vessels begin to grow after three to six weeks, and reduction of fine lines and wrinkles and volume correction happens over the next three to six months. While it creates a longer-lasting effect in the skin, it does take time to work. For women looking for an immediate effect, PRP can be combined with hyaluronic acid fillers for quick volume correction. Fillers provide a matrix for building new collagen and can be used to accelerate and sustain the benefits of PRP
How long do the results last?

These results can last between 1 to 2 years afterwards depending on the individual.
How often are treatments done?

We recommend a series of 3 treatments 4 weeks apart for optimal results.

We look forward to seeing you! Please call us or book an appointment today! We serve clients from South Surrey BC, Burnaby BC, Langley City BC, White Rock BC, New Westminster BC, and Vancouver BC.