Facial Rejuvenation Treatments in South Surrey BC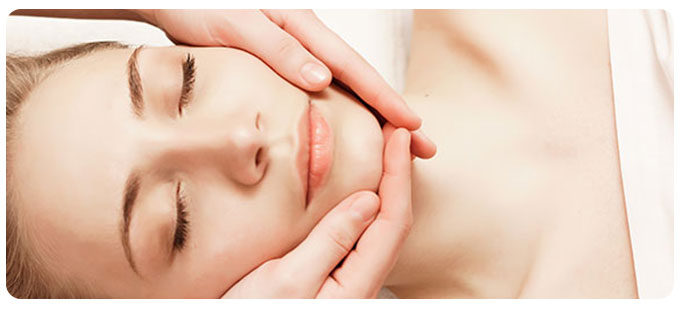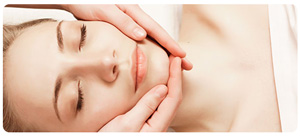 Table of Contents:
Botox Injections
Dermal Fillers
Customizable Creams
The appearance of your skin tells your age, especially on your face. The amount of sun you've been exposed to throughout the years – in particular without sunscreen – damages your skin cells. This makes your skin age quicker, making you look older than you actually are. Mediworks, in South Surrey BC, and the general vicinity, offers solutions for facial rejuvenation, we help you turn back your hands on the clock, so you look and feel better.
Botox Injections


Botox has remained a popular treatment for reducing the appearance of wrinkles for many years. It has a long history of use dating back to the 1970s when doctors used it as a method to correct cross-eyedness. About two decades later, it was used for aesthetic purposes. The active ingredient in Botox, also sold under the name brand Dysport, is the protein from the botulism bacteria. As a facial wrinkle treatment, it hinders nerve activity. Ultimately, this relaxes your face.

We administer the injections in strategically determining places to reduce the appearance of fine lines and wrinkles in the locations you desire. The process is quick. Generally, it only takes about 10 to 15 minutes. We use a fine needle and only inject a small amount of liquid. For these reasons, the process is relatively painless. After the procedure, you might not see results immediately. Some patients don't see the full results until up to two weeks later. Results tend to last two to six months.
Dermal Fillers


Another way we rejuvenate your face is through the use of dermal fillers. These injectables consist of an active ingredient naturally found in your skin – hyaluronic acid. As you age though, the presence of this substance decreases. Since it helps your face appear smooth and also maintain its elasticity, your skin looks thinner, less moist, less voluminous, and more wrinkled as the amount lessens. The hyaluronic acid in the injection replenishes moisture and elasticity, ultimately giving you smoother and younger-looking skin.

At Mediworks, we feel passionate about the environmental impact products have, so we only use fillers not derived from animals. It doesn't take long for you to receive the treatment. Afterward, you can go right back to work, play, or whatever activities you participate in. There is no downtime with this treatment. Most people don't have any serious reactions from dermal fillers. The most common reactions include redness, bruising, or swelling around the injection site. Most patients' results last between six to twelve months.
Customizable Creams


You've seen the numerous skin rejuvenation products available on the market today. Who knows? Maybe you've even tried them and experienced little results. We understand your frustration and can create a product especially made for your skin type and issues. Therefore, we prescribe products to you that actually work.

We utilize products from Blend & Boost – a skin care product manufacturer who understands the importance of diversity when it comes to skin concerns. These products can help you reduce the time it takes for your skincare routine. We begin the process with an in-depth skin analysis. Based on your results, we find the ideal combination of ingredients. Within 48 hours, we have your unique products ready for you. None of them ever have any fragrance, gluten, or parabens, which significantly reduces your risk of any reaction.

Depending on your desires and skin health, we can find one or more options that will rejuvenate your face and help you regain any lost confidence. Book an appointment with Mediworks today for your customized plan by calling us. We serve patients from Surrey BC, Burnaby BC, Langley City BC, White Rock BC, New Westminster BC, Vancouver BC, and nearby areas.