Hyperhidrosis Treatment in South Surrey, BC
Our experienced medical professionals at Mediworks Rejuvenation Centre can help control excessive sweating by providing effective treatments. For more information,

contact us

or book an

appointment online

. We are conveniently located at

Unit #103 – 15222 32nd Avenue Diversion, Surrey, BC V3Z 0R8, Canada

.
Get your confidence back. Take control of excessive sweating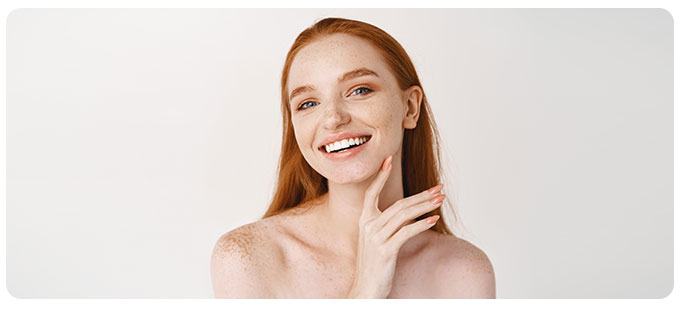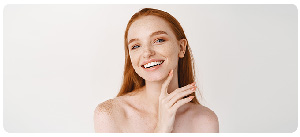 Table of Contents:
Treatment of Hyperhidrosis using Botox
How effective is Botox for Hyperhidrosis?
What to expect at your consultation?
Will my extended health carrier cover this treatment?
Hyperhidrosis is the medical term for excessive sweating. It refers to any abnormal sweating, such as sweating when it's not hot. People who sweat excessively often soak through their clothing or drip sweat. Regular antiperspirants don't work well for those with this condition.
Treatment of Hyperhidrosis using Botox


Botox is most often associated with cosmetic treatments but it is also an effective treatment for focal hyperhidrosis. Health Canada has approved BOTOX (onabotulinumtoxinA) for the treatment of severe primary axillary hyperhidrosis. Botox injections use botulinum toxin-a purified protein that has the ability to block the nerve signals responsible for sweating, stopping the sweat glands from producing too much sweat.
How effective is Botox for Hyperhidrosis?


Botox has been shown to result in an 82-87% decrease in sweating. Results start to be noticeable approximately 2 to 4 days after treatment with the full effects usually noted within 2 weeks. Dryness typically lasts 4 to 12 months, but some studies have found it can last as long as 14 months. In the case of palmar (hand) excessive sweating, research shows that Botox is 80-90% effective. Repeat injections are needed after 6 months. Botox for palmar sweating may cause temporary pain and weakness in the hands.
What to expect at your consultation?


One of our doctors will take a thorough health history and ask questions to determine the severity of your sweating. You'll be asked about treatments you've tried and how well they've worked for you. This can include antiperspirants, deodorants, and powders, along with any herbal or "alternative" remedies. We will want to know about how you manage symptoms of excessive sweating, how many times a day you change your clothes due to severe underarm sweating, and how often you think about your sweating during the day. You may also be asked to take a quiz that assesses the severity of sweating.

Hyperhidrosis Disease Severity Scale (HDSS)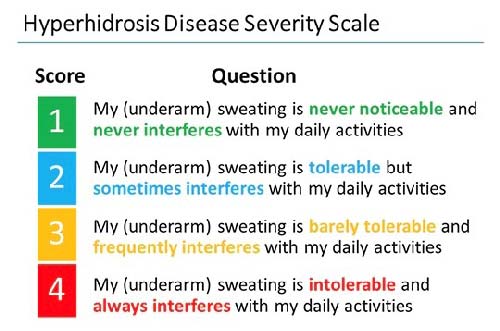 Scores of 3-4 indicate severe hyperhidrosis. Post-treatment, as part of a measurement of treatment efficacy and patient satisfaction, the HDSS may be administered again. A 1-point improvement in HDSS score has been associated with a 50% reduction in sweat production and a 2-point improvement with an 80% reduction.
Will my extended health carrier cover this treatment?
Most do, but it is recommended that you contact your insurance company directly. For more information, Call us or Book an appointment online. We serve patients from Surrey BC, Burnaby BC, Langley City BC, White Rock BC, New Westminster BC, Vancouver BC, and nearby areas.
We would be happy to provide you with a letter for pre-authorization prior to your Botox treatment.