Myers IV Vitamin Drip – Mediworks Rejuvenation Centre
Mediworks Rejuvenation Centre offers Myers IV Vitamin Drip for anxiety, addictions, acute infections, and more. Visit us at a location near you in South Surrey BC, and Burnaby BC. For more information call us or make an appointment.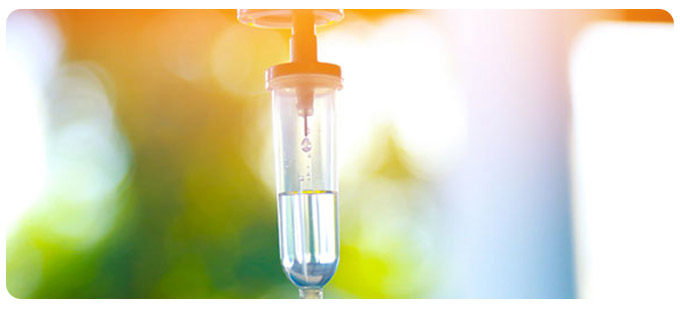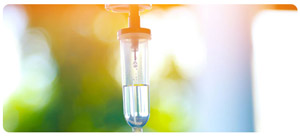 Table of Contents:
What is a Myer's Cocktails?
What is the duration of Treatment?
What is a Myer's Cocktails?

The Myer's Cocktail is named for a Maryland physician who used intravenous injections of particular nutrients to treat a wide array of health problems among his patients. The original premise of the cocktail was to override a poorly functioning digestive system: you could simply go directly to the bloodstream. When nutrients are injected intravenously digestion is bypassed.

Description:

• Vitamin B complex 100
• Vitamin C (Ascorbic acid)
• Magnesium (Magnesium chloride)
• Vitamin B5 (Dexpanthenol)
• Calcium (Calcium gluconate)
• Vitamin B12 (Methylcobalamin)
• Vitamin B6 (Pyridoxine hydrochloride)
• Folic Acid (Methyltetrahydrofolate)
• Trace minerals (Zinc, selenium, chromium, Manganese)

May be helpful for:

• Chronic Fatigue Syndrome with or without Epstien-barr virus
• Chronic depression
• Acute or Chronic muscle spasm
• Fibromyalgia
• Migraine headaches-often within minutes
• Tension headaches
• Narcotic withdrawal
• Seasonal allergic rhinitis
• Respiratory problems
• Acute of chronic asthma
• Sinusitis
• Bronchitis
• Cardiovascular disease
• Congestive heart failure
• Athletes who need quick recovery for athletic events
• Acute viral illness/colds
• Acute infections
What is the duration of Treatment?

It depends on each and everybody and what it may need with most patients, they would usually receive 1 to 2 IV treatment a week. Some people see results in as little as the first treatment.

Interested in our services? Please call us or book an appointment today! We serve clients from South Surrey BC, Burnaby BC, Langley City BC, White Rock BC, New Westminster BC, and Vancouver BC.