NAD+ IV Therapy Infusion in South Surrey BC
Visit Mediworks Rejuvenation Centre and Drip Lounge when searching for NAD+ Therapy. NAD+ Therapy heightens energy levels, helps with anti-aging, and boosts brain energy and function. For more information,

contact us

or book an

appointment online

. We are conveniently located at

Unit #103 – 15222 32nd Avenue Diversion, Surrey, BC V3Z 0R8, Canada

.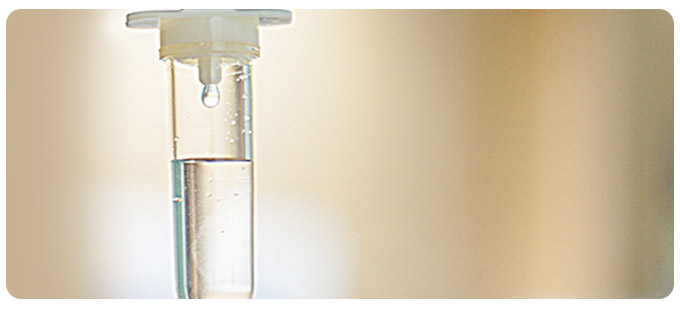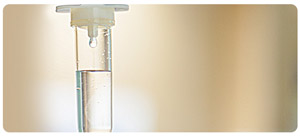 Table of Contents:
What is NAD+ Therapy?

Nad+ therapy is a coenzyme molecule that reacts to oxygen in the mitochondria in every cell of your body. In return, it produces energy that is called ATP (Adenosine Triphosphate).

NAD+ levels in the body naturally decrease with age. Based on an evaluation with one of our Naturopathic physicians Intravenous NAD+ may be recommended for you.

IV NAD+ therapy is generally given in graduated doses, increasing with each treatment as tolerated. One of the benefits of IV NAD+ therapy includes a higher absorption rate of NAD+ that goes directly into your bloodstream as it bypasses the digestive system. NAD+ IV therapy can take between 4-7 hours per treatment as a slow drip rate is used to not overwhelm your body. NAD+ works very well to repair cells throughout the body and neurons in the brain. When your NAD+ levels are increased, the effects are outstanding! Your cells produce more energy, your "feel good" chemicals go to work, and DNA is repaired and protected, along with many other positive functions.

What is special about NAD+ and its uses:

• NAD+ plays a crucial role in cell metabolism and repair
• It is an important component of healthy mitochondrial functioning (the battery that fuels our cells)
• Refreshes NAD+ supplies within the body
• Heightens energy levels overall
• Helps with anti-aging
• Increases brain energy and function
• Increases energy in heart cells
• Improves eyesight and hearing
• Helps repair and protect DNA
• Stimulates production of dopamine, serotonin, and noradrenaline which improves mood
• Lowers cholesterol
• Lowers blood pressure
• Improves clarity, problem-solving ability, memory, focus, and concentration
• Decreases withdrawal symptoms and cravings for addictions

NAD+ can be very useful and beneficial in dealing with:

• Addiction
• Alcoholism
• Anxiety
• Chronic Fatigue
• Chronic Pain
• Depression
• Neurodegenerative Disorders
• Stress
• Substance Abuse
• PTSD
• NAD+ studies are showing promise as a therapy for sleep disorders and behavioral disorders

NAD+ treatment started more than a hundred years ago and was discovered by British biochemists Arthur Harden and William Young in 1906.

NAD+ has been used for drug and alcohol addiction and for rehabilitation in South Africa since the 1970s and was even used in the U.S. and Canada until it was abandoned for opiate addiction in favor of methadone and suboxone, both of which are highly addictive.

The benefits of NAD+ therapy go beyond detox for addiction and can have a positive impact on your health and wellness as your age. Interested in our services? Please call us or book an appointment today! We serve patients from Surrey BC, Burnaby BC, Langley City BC, White Rock BC, New Westminster BC, Vancouver BC, and nearby areas.