IV Vitamin Drip Therapy Clinic in Surrey, BC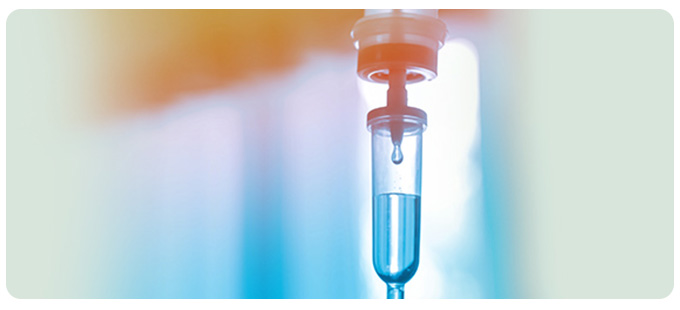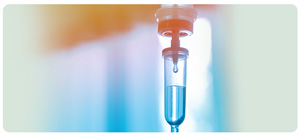 Staying in your best state of mind and health is essential to staying happy and healthy throughout the year. At The Drip Lounge in Surrey, BC our team of Naturopathic physicians can provide a wide variety of different therapeutic options, which may include IV vitamin drip therapy, for the greater Surrey area. We know that everyone has different medical needs and that some therapies offered through their doctor may not be the best fit for them. That is why we offer innovative and effective therapies for our patients. IV therapy has been proven to work for a wide variety of people, from athletes to terminally ill patients by providing the nutrients that are necessary for the body to feel its best. IV therapy is also an easier and more effective way to deliver nutrients directly to the body for maximum absorption. Here are just a few of the benefits of the many IV vitamin therapies that we offer at The Drip Lounge in Surrey, BC:
Helps to fight fatigue
Decreases stress and anxiety
Helps support liver function
Helps eliminate toxins
Regulates and enhances mood
Aids recovery from jet lag
Improves immune function
Re-hydrates the body
Improves sleep
Improves athletic performance and muscle recovery
Improves muscle tension
Improves metabolism
Not only does IV vitamin therapy help with a wide variety of health problems, it can also help with acute illnesses and a variety of other specific issues. We also have many booster shots available if you need a quick pick-me-up. They can address the same issues listed above in a fraction of the time if your schedule is tight and you can't relax in our lounge for a longer IV drip. Our team of Naturopathic physicians will work with you during an initial consultation and provide you with all of the information you need to find the right treatment for your needs. Call us to book an appointment if you are looking for a new and innovative way to stay on top of your health and see the results that you've been waiting for. We serve patients from Surrey BC, Burnaby BC, Langley City BC, White Rock BC, New Westminster BC, Vancouver BC, and nearby areas.