Top Rated Naturopath Questions and Answers
Mediworks Rejuvenation offers naturopathic services including Cupping, IV Therapy, Acupuncture, PRP and many more! Call us today for more information on how our naturopathic services can help you! We are open 5 days a week and located in South Surrey BC, and Burnaby BC.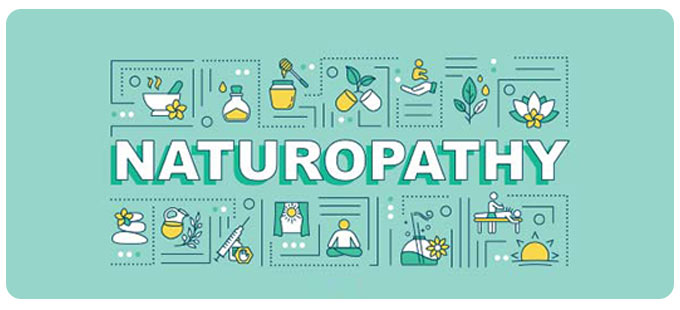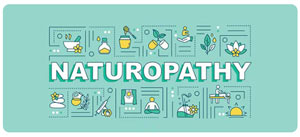 Table of Contents:
What is a Naturopathic clinic?
What services are offered at a Naturopathic clinic?
Why would you go to a naturopath?
What is the difference between naturopathy and homeopathy?
Naturopaths can help treat or prevent diseases without the use of drugs or surgery. With the use of therapies such as PRP, Acupuncture, IV Therapy, Amino Acid and Prolotherapy; Mediworks Rejuvenation can provide you with astonishing results you didn't even realize was possible.
What is a Naturopathic clinic?

A naturopathic clinic is a medical facility that combines traditional and natural forms of medicine with modern scientific knowledge. Naturopathic clinics stimulate the natural healing power of the body and treat the underlying cause of disease, rather than the symptoms. Symptoms of disease are seen as warning signs of the abnormal functioning of the body, as well as lifestyle habits that negatively impact one's health. Naturopathic medicine treats disease as a process rather than as its own entity. Naturopathic treatments are chosen based on the individual patient and can treat both acute and chronic conditions.

What services are offered at a Naturopathic clinic?

Naturopathic clinics offer a wide range of services. With a focus on the body's natural ability to heal itself, many naturopathic clinics offer treatments aimed to enhance the inherent healing properties of the body to promote faster healing times and quicker recoveries. Services offered at Mediworks Rejuvenation include:

• Acupuncture
• Naturopathic Consultations
• PRP Facial Rejuvenation
• Amino Acid Benefits
• NAD+ Therapy
• IV Vitamin Drip Therapy
• Vitamin & Mineral Benefits
• Marvelous Myers IV Vitamin
• Glutathione
• Weight Loss Programs
• Bioidentical Hormone Replacement Therapy
• Skin Care Treatment
• PRP Hair Restoration
• Lab Tests
• Prolotherapy
• Medical Detoxification
• Slimworks Rapid Weight Loss
• Naturopathic Medicine

Why would you go to a naturopath?

There are many benefits of visiting a naturopath, including, but not limited to:

• Naturopathy focuses on disease prevention
• Naturopathy can assist with prevalent health conditions that affect millions of people
• Naturopathy uses non-invasive and natural treatments
• Naturopathy can work in harmony with traditional approaches to medicine
• Naturopaths are experts in natural medicine and western medicine

What is the difference between naturopathy and homeopathy?

Naturopathy and homeopathy are very distinct and utilize different methodologies and philosophies. For example, naturopathy uses a wide range of treatments, such as herbal medicine, lifestyle, nutrition, natural supplements, hydrotherapy, counseling and physical medicine. Whereas homeopathy's primary form of treatment is using a diluted amount of a substance that in greater quantities, would produce similar symptoms of the condition being treated. The philosophies differ significantly, as naturopathy follows the Six Principles of Naturopathy, namely:

• First, Do No Harm (Primum non nocere)
• The Healing Power of Nature (Vis medicatrix naturae)
• Identify and Treat the Causes (Tolle causam)
• Doctor as Teacher (Docere)
• Treat the Whole Person (Tolle totum)
• Prevention (Praevenic)

Conversely, homeopathy's philosophy is "Like cures Like" and is believed that, if it can cause those same symptoms in a healthy person, remedies can resolve symptoms in a sick person. Perhaps the biggest difference between naturopathy and homeopathy are the practice requirements, as naturopathic doctors must be trained an accredited at a naturopathic medical school and receive a degree and license. Homeopathy, however, does not require a medical license to practice, although it is sometimes implemented by doctors to treat patients. If you or someone you know is looking for a top-rated naturopath, come to Mediworks Rejuvenation today! Our kind and compassionate professionals are experienced in naturopathic treatments and can help relieve your symptoms with the use of natural remedies. For more information on our naturopathic treatments, call our office and get in touch with a member of our specialist team. Book an appointment with our naturopath or speak with us over the phone today. We serve clients from South Surrey BC, Burnaby BC, Langley City BC, White Rock BC, New Westminster BC, and Vancouver BC.