Glutathione Injections Specialist in South Surrey, BC
At Mediworks Rejuvenation Centre, our experienced medical professionals specialize in providing the highest quality of Glutathione treatments to our clients. We provide comprehensive services that help you look your best and feel more confident. Our practitioners have extensive experience with administering Glutathione injections and can provide tailored treatments that produce safe and visible results in a short amount of time. Contact us today for more information or schedule an appointment online. We are conveniently located at Unit #103 – 15222 32nd Avenue Diversion, Surrey, BC V3Z 0R8, Canada.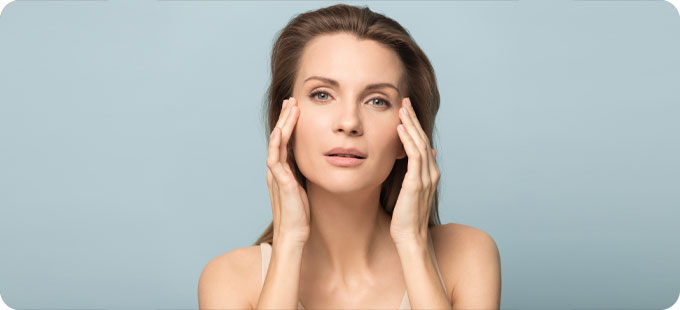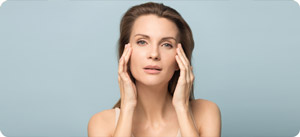 Table of Contents:
What are Glutathione injections good for?
Do Glutathione injections really work?
How long do Glutathione injections last?
How many Glutathione injections are needed to see results?
Glutathione treatments are becoming increasingly popular as a way to reduce the signs of aging and improve overall skin health. They can be used to address wrinkles, age spots, sun damage, and other visible signs of aging. We believe that Glutathione treatments should be administered by experienced professionals who understand the complexities of this procedure and can ensure the best possible outcome.
What are Glutathione injections good for?

Glutathione injections are renowned for their potent antioxidant properties, which make them highly beneficial for a variety of health and cosmetic purposes. These injections primarily aid in detoxifying the body, eliminating harmful free radicals and reducing oxidative stress. This powerful detoxification process can subsequently lead to improved skin health, giving it a brighter, more youthful appearance. Moreover, Glutathione injections can help in boosting the immune system, improving liver function, and enhancing energy levels. We leverage these multifaceted benefits of Glutathione injections to help our clients achieve their wellness and beauty goals.
Do Glutathione injections really work?

Yes, Glutathione injections really work and are a scientifically proven method for promoting overall health and skin rejuvenation. Numerous studies have substantiated the effectiveness of these injections in detoxifying the body, enhancing the immune system, and improving skin health. However, the results can vary from individual to individual based on several factors such as the body's response to the treatment, the person's overall health, and the duration of treatment. We ensure our clients are well informed about the treatment process and potential outcomes. We work closely with each client to tailor the treatment plan to suit their specific needs and wellness goals.
How long do Glutathione injections last?

The duration of the effects from glutathione injections can vary greatly from one individual to another, largely depending upon factors such as the body's metabolism, overall health, and lifestyle. Generally, the effects of a Glutathione injection can last anywhere from two to three weeks. However, for sustained results and to achieve the desired skin health and wellness benefits, at Mediworks Rejuvenation Centre typically recommend a series of treatments. The exact frequency and number of injections are tailored to each individual's specific needs and conditions, and this is something that our experienced practitioners discuss in depth during the initial consultation.
How many Glutathione injections are needed to see results?

The number of Glutathione injections required to achieve noticeable results can vary from person to person, largely dependent on their specific health status, goals, and individual body's response to the treatment. On average, many of our clients start to see a difference after a series of 8-12 injections. However, for more comprehensive effects, it is usually recommended to continue with regular treatments over a span of several months. It's crucial to remember that patience and consistency are key, and the overall wellness and skin rejuvenation benefits of Glutathione injections are usually seen progressively over time, rather than instantly.

At Mediworks Rejuvenation Centre in Surrey, BC, we're dedicated to helping you achieve optimal health and rejuvenation. If you're interested in exploring the benefits of Glutathione injections, we encourage you to reach out to our experienced team. We're ready to answer your questions, address your concerns, and develop a personalized treatment plan. To learn more or schedule a consultation, give us a call or conveniently book an appointment online. Start your journey towards a healthier, more radiant you with Mediworks Rejuvenation Centre today. We serve patients from South Surrey BC, White Rock Surrey BC, Cloverdale Surrey BC, Campbell Heights Surrey BC, Surrey Newton Surrey BC, Crescent Beach Surrey BC, South Newton Surrey BC, and surrounding areas!