IV Hydration Therapy in South Surrey BC
Are you suffering from nutritional deficiency or struggling to stay properly hydrated? Mediworks Rejuvenation Centre is here to help you with hydration therapy that fuels your body and keeps you hydrated! For more information, 

contact us

 or

make an appointment

. We are conveniently located at 

Unit #103 – 15222 32nd Avenue Diversion, Surrey, BC V3Z 0R8, Canada

.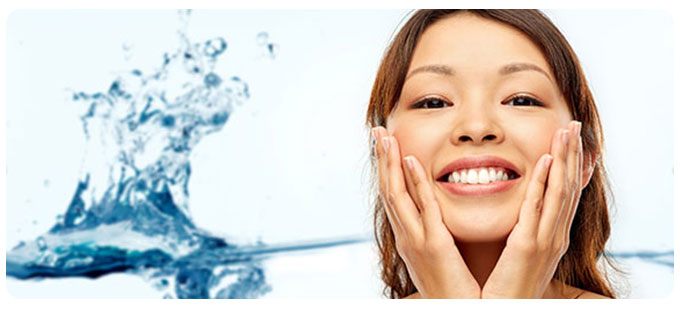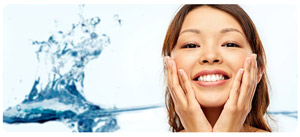 Table of Contents:
What is hydration therapy?
What are the benefits of hydration therapy?
How long does hydration therapy last?
Do you offer IV hydration therapy near me in South Surrey BC?
With hydration therapy, patients can hydrate and fuel their bodies in a way similar to how a vehicle technician lubricates an engine. It can be an effective treatment for people struggling to stay properly hydrated or who have nutritional deficiencies. If you're struggling with one of these issues, then you might want to learn more about hydration therapy near you at Mediworks Rejuvenation Centre.
What is hydration therapy?

The treatment is a form of therapy that can help the body function properly and more optimally. Thanks to hydration therapy, also known as IV therapy, a patient can thoroughly hydrate their body and give themselves all the vitamins and minerals he or she needs and might not be getting enough of or receiving properly. This can help compensate for a nutritional deficiency or chronic dehydration. There are actually lots of possible benefits of hydration therapy!
What are the benefits of hydration therapy?

There are some big benefits, like how fluids and nutrients are delivered right into the patient's bloodstream where they're carried throughout the whole body and absorbed quickly and very efficiently. This is a significant advantage of hydration therapy over oral supplementation. It's also a major reason patients with chronic dehydration get hydration therapy. It can relieve the symptoms of the condition, like foggy memory and fatigue. For patients who aren't chronically unwell, there are still some possible benefits like less fatigue, better sleep, greater red blood cell production, and faster recovery from jet lag. Athletes can benefit too with a faster overall recovery time. Hydration therapy is very safe, especially when it's provided by one of our professionals here at our medspa.

When hydration therapy helps a patient with their nutritional deficiency or dehydration, their symptoms diminish and as a result, the patient may gain an overall improvement in their wellness. In fact, in studies of hydration/IV therapy, many patients ended up reporting improvements in their energy levels, sleep, recovery time from ailments, and overall wellness. In other studies with high doses of vitamin C, patients ended up reporting a better quality of life.
How long does hydration therapy last?

A treatment session is easy and uses only a simple IV, so a patient is able to rest, relax, and enjoy the environment like our medspa environment here at Mediworks Rejuvenation Centre! A session takes about 45 minutes, and since there's no downtime after a session, the patient can return to his or her regular activities right away.

The noticeable effects of treatment will last for about 3 to 4 days and the clinical effects can last beyond that. After the effects wear off, you simply get another treatment. Weekly, biweekly, or monthly treatments may be best for you. All this depends on your health and your needs, so the best way to find out how to proceed with hydration therapy is to have a consultation with a professional who can take a look at your health and help you define your needs.
Do you offer IV hydration therapy near me in South Surrey BC?

Yes, we do! If you're suffering from a problem staying properly hydrated or from a nutritional deficiency, then we can provide hydration therapy to help you live your best life. The Mediworks Rejuvenation Centre has a convenient location to serve you in South Surrey BC. To learn more about hydration therapy or to book a consultation with one of our professionals, call us or book a consultation/appointment with us online. We look forward to hearing from you soon! We serve patients from Surrey BC, Burnaby BC, Langley City BC, White Rock BC, New Westminster BC, Vancouver BC, and nearby areas.