Lip Flip Treatment in South Surrey BC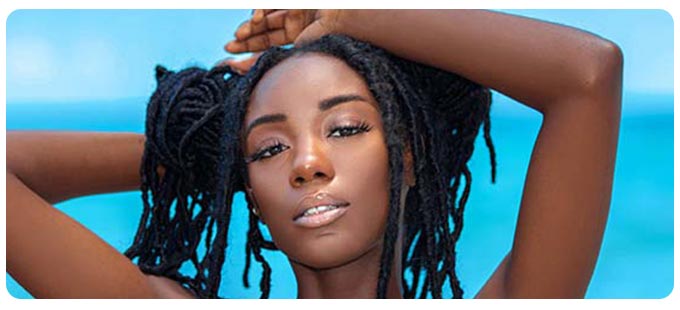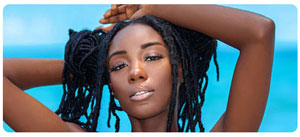 Table of Contents:
What is the Botox/Dysport Lip Flip?
What is the Botox/Dysport Lip Flip?

A lip flip is a non-surgical cosmetic procedure that can help people achieve a fuller upper lip without dermal filler. The procedure involves injections of neuromodulators (Dysport) into the orbicularis oris muscle, which relaxes the upper lip musculature, "flipping" the lip upward. The whole procedure takes less than 10 minutes and uses around 4 units.

Benefits of Botox Lip Flip Treatment

• Cost-effective alternative to lip fillers
• Won't cause a drastic change to the look of your lips
• A fuller-looking upper lip
• Little downtime/recovery
• Results in a few days

Pros and Cons

• Pro: If you are happy with your upper lip size but it disappears when you smile, a Lip Flip may be used to address the issue.
• Cons: A Lip Flip can negatively impact your lip functions and change the way you speak in some instances. If you're unhappy with your results, you may have to wait several weeks for the effects to wear off.

Book an appointment and let us assess if the Lip Flip can get the results you desire, or if filler is a better option. We serve patients from Surrey BC, Burnaby BC, Langley City BC, White Rock BC, New Westminster BC, Vancouver BC, and nearby areas.