Rejuvenation Centre in South Surrey BC
At Mediworks Rejuvenation Centre and Drip Lounge, we have a clinical focus on medical aesthetic procedures, weight loss management, anti-aging solutions, acupuncture and naturopathic medicine in

South Surrey BC

. For more information,

request an appointment

or

contact us

.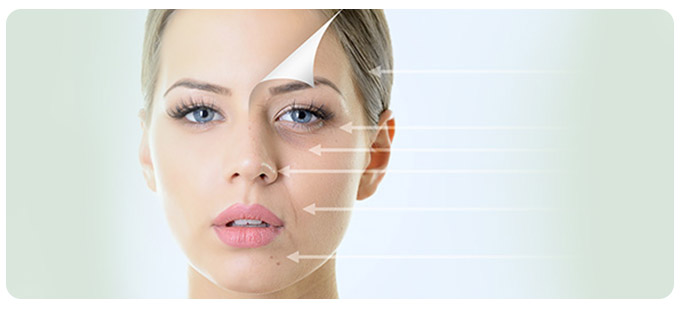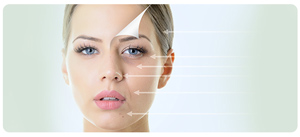 Table of Contents:
Weight Loss:
Anti-Aging Treatments:
Cosmetic Services:
IV Drip Therapy:
Wellness Therapies:
Operating Hours:
Mediworks Rejuvenation Centre and Drip Lounge in South Surrey BC is here to help restore your natural vitality with the latest innovations and time-proven techniques in medical aesthetics. Our rejuvenation centre is solely focused on our clients, tailoring our treatments specific to your wants and needs. Mediworks Rejuvenation Centre and Drip Lounge offers our clients medically supervised treatments and aesthetic procedures in a comfortable environment where you can feel free to kick back and relax.
Our team of doctors brings their years of expertise to elevate and customize your experience, goals, and desires. Our doctors will listen carefully to your concerns and assess the best treatment options available.
Services Highlight:

Weight Loss:


Take back control with 5 distinct and effective weight loss programs designed to meet any type of lifestyle. We understand that weight loss is a journey, and every person's journey is different. Our doctors at Mediworks Rejuvenation Centre in South Surrey BC will help you find the program that works for you. Programs such as Simeons Protocol, Leptin, Slim Shots, and the Healthy & Active Program are all proven success stories that have worked for hundreds of other clients struggling with weight loss.
Anti-Aging Treatments:


40 is the new 30 nowadays, and with the changing times comes changing innovations to help keep that youthful glow. At our rejuvenation center, we will help determine the proper course of therapy first. Depending on your Endocrine gland levels, we will help optimize your treatment plan through several comprehensive types of therapies.
Cosmetic Services:


Fight the signs of aging with everything from body sculpting, skin tightening, mesotherapy, Botox/Dysport/Xeomin, to PRP therapy and facial rejuvenation. Mediworks is committed your satisfaction, we want you to walk out of our office with the confidence and appearance you are dreaming of.
IV Drip Therapy:


Have you heard of the new IV Drip trend? Used by celebrities and professional athletes, these cutting-edge therapies are used for a wide variety of medical conditions. Refresh and relax in our newly renovated Drip Lounge designed to cater to your needs. Whether you are looking for immunity, general health, migraines, detox, fitness, weight loss, or brain food, experience the best version of yourself at our IV Drip Lounge. 
Wellness Therapies:


Our rejuvenation center in South Surrey BC treats physical, metabolical, and mental obstacles. Using injections therapies such as acupuncture, Prolotherapy, Neural Therapy, PRP Therapy, and Chelation Therapy, rediscover your body out of pain.

Mediworks Rejuvenation Centre has a convenient location to serve you in South Surrey BC. Call us today for an appointment or if you have any questions. We serve patients from Surrey BC, Burnaby BC, Langley City BC, White Rock BC, New Westminster BC, Vancouver BC, and nearby areas.


Operating Hours:


Monday: 9am – 2pm (Phone lines will be open 3-5 Mondays for bookings and inquiries)
Tuesday: 9am – 5pm
Wednesday: 9am – 5pm
Thursday: 11am – 7pm
Friday: 9am – 5pm
Saturday: Closed
Sunday: Closed
Closed for lunch 2pm – 3:30pm.