Med Spa in South Surrey, British Columbia
Mediworks Rejuvenation Centre and Drip Lounge has all your beauty needs. We specialize in Botox/Dysport/Xeomin, dermal fillers, aesthetics, prolotherapy (PRP), and we also specialize in using venus legacy. For more information, 

request an appointment

 or 

contact us

. We are conveniently located at

Unit #103 – 15222 32nd Avenue Diversion, Surrey, BC V3Z 0R8, Canada

.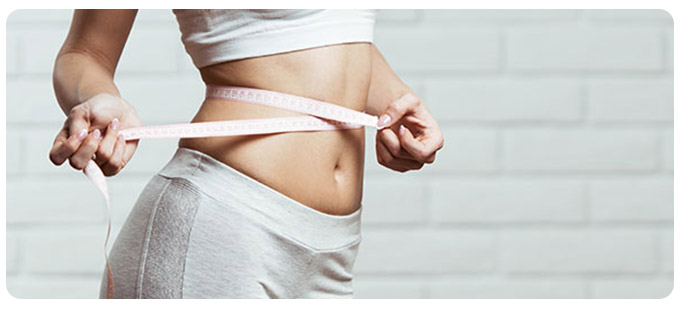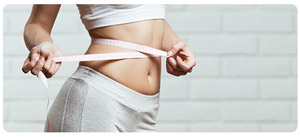 Welcome to Mediworks Med Spa in Surrey, BC, where inner and outer beauty is combined with achieving the best results in making our clients feel and look fabulous. Our mission is to have you walk out of our office with confidence and shine. When you look in the mirror we want you to have the power to say "I feel and look beautiful". Whether you are concerned with frown lines, wrinkles, stretch marks, skin tightening, hormone imbalance, weight loss, or you want to detox at our IV Therapy Drip Lounge, Mediworks Med Spa in Surrey, BC offers comprehensive and cutting-edge technology for all of your aesthetic needs. Offering the highest quality service to our clients, you can be assured of a safe and stress-free environment that puts you at ease as soon as you walk through our doors. Our soothing spa-like setting will allow you to relax while our expert team supports you in rediscovering your beauty.
At Mediworks Med Spa in Surrey, BC we believe that beauty does not only come from the outside but the inside as well. It is a sacred balance between mind and body. We understand the importance of making decisions that affect your outside beauty will also affect your inside beauty. With an extremely caring, experienced, and supportive team at Mediworks, our approach to helping our clients is helping balance the natural trifecta of your mind, your body, and your soul.
Beauty lies in the eye of the beholder, no matter what your concerns are, we want to help you find your sense of empowerment and enlightening self-confidence. At Mediworks we provide our clients with nothing but the highest quality service and state-of-the-art technology. Tailoring your procedures and customizing treatment plans that are focused on your specific need is what we are here for. Specializing in weight loss, anti-aging treatments, IV therapies, bio-identical hormone replacement therapy, and PRP Therapy, our med spa in Surrey, BC can help you achieve your personal goals. We build a unique relationship with our clients and pride ourselves on delivering individualized care. We make sure our clients are listened to, understood, and educated. Our goal is to provide a dynamic approach to health, wellness, and lifestyle. Committed to our clients, Mediworks is passionate about helping you reach your full potential and optimal wellness.
A few of the services we offer include:
Botox/Dysport/Xeomin
Dysport
Xeomin
Skin Tightening
Body Sculpting
Hormone Replacement Therapy
Skin Lightening
Neural Therapy
DHEA / 7DHEA
Supervised Weight Loss Programs
Thyroid Health
Leptin
Mediworks Med Spa has a convenient location to serve you in South Surrey BC. If you have any questions about our med spa or would like to schedule a consultation, call us. We serve patients from Surrey BC, Burnaby BC, Langley City BC, White Rock BC, New Westminster BC, Vancouver BC, and nearby areas.
Hours:
Monday: 9am – 2pm (Phone lines will be open 3-5 Mondays for bookings and inquiries)
Tuesday: 9am – 5pm
Wednesday: 9am – 5pm
Thursday: 11am – 7pm
Friday: 9am – 5pm
Closed for lunch 2pm – 3:30pm.