5 Questions to Ask Med Spas
Mediworks Rejuvenation Centre offers all of this and a wide range of treatment options available to address all beauty and aesthetic concerns. For more information,

contact us

or book an

appointment online

. We are conveniently located at Unit #103 – 15222 32nd Avenue Diversion, Surrey, BC V3Z 0R8, Canada.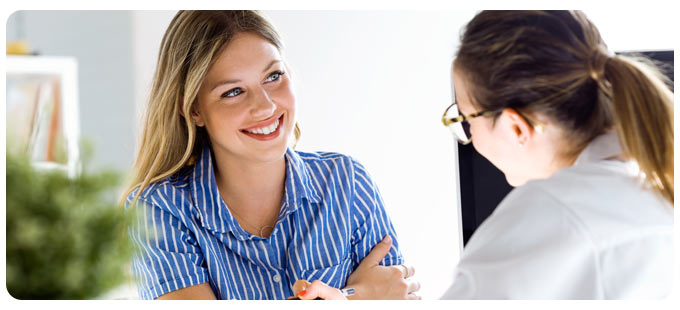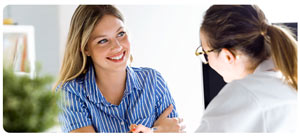 Table of Contents:
What are the most popular med spa services?
What makes a successful med spa?
Are med spas helpful?
What are the benefits of a med spa?
Why med spas are important?
What are the most popular med spa services?


From cosmetic treatments to medical dermatology and rejuvenation treatments, Mediworks Rejuvenation Centre offers a variety of popular services that can enhance the quality of your life in every way.
 
Injectable Botox is the most popular cosmetic treatment in the world, making you look and feel young. In particular, it reduces deep wrinkles and lines on the forehead and between the eyes. Getting rid of these frown lines is one of the best ways to feel refreshed and rejuvenated.
 
As we age, our skin also suffers from a lack of hyaluronic acid production. Our skin is hydrated and moist because of this sugar. All of these issues can be addressed with dermal fillers. There are some that contain collagen, some that have hyaluronic acid, and some that provide an immediate boost to volume and youthful smoothness while also stimulating the body to produce more of what it needs to rejuvenate the skin.
 
The use of microneedling is a form of collagen-induction therapy. In addition to treating scarring, fine lines, and other skin issues, it stimulates collagen production in a particular area. A Health Canada-approved device with tiny needles is used at Mediworks Rejuvenation Centre to prick the patient and penetrate the upper layers of the skin. The skin produces collagen naturally as a result, and topical creams or gels absorb better. Smoother skin and other benefits will be experienced by the patient after treatment.
 
Med spas off many other popular services, book a consultation at the Mediworks Rejuvenation Centre, to determine which one is right for you.
What makes a successful med spa?


Aestheticians at top med spas work closely with supervising physicians to develop treatment menus, monitor daily operations, and even consult directly on certain cases. Most med spa treatment facilities will analyze your existing skin concerns to develop a treatment plan that suits your needs when it comes to skin rejuvenation. High-resolution imaging systems are used to analyze your facial skin's health concerns, which can help your provider determine the proper course of treatment. In a quality med spa, you will receive a follow-up analysis to determine how your treatment plan is doing. Mediworks Rejuvenation Centre offers all of this and a wide range of treatment options available to address all beauty and aesthetic concerns.
Are med spas helpful?


In a medical spa, the staff and healthcare providers have quality knowledge, so you can enjoy the relaxing environment. Additionally to its fully certified staff, a medical spa is run by a licensed healthcare professional. A medical spa is not only a place to relax, but also offers a range of restorative treatments to make patients feel more confident and look more youthful. Medical spas can have transformative effects on almost anyone with helpful preventative benefits as well as treatments.
What are the benefits of a med spa?


Medical spas combine medical treatments with a relaxing, calming atmosphere similar to a traditional day spa. Having your procedures performed by a team of professionals with medical training gives you tremendous peace of mind, and the calm, stress-free environment also speeds up recovery.
 
Treatments at medical spas go beyond the usual facials and massages. Using cutting-edge technology, medical spas provide clinical treatments that are in line with modern medicine, as well as wellness plans tailored to your health and nutritional requirements.
 
Non-invasive and minimally invasive medical treatments are the main focus of medical spas, which offer dramatic results without the risks and long-term recovery of invasive surgeries. These medical spas aim to provide you with effective treatments that address your most pressing concerns while limiting discomfort and recovery time.
Why med spas are important?

There are many different medical therapies available at medical spas, including Botox and Juvederm injections, massages, laser hair removal, IPL treatments for sun-damaged skin, chemical peels, facials, and permanent makeup applications.
 
Med spas are important because it is essential to undergo these procedures under the care of trained medical professionals. The trained professionals at Mediworks Rejuvenation Centre provide a full range of services. For more information, call us or book an appointment online. We serve patients from Surrey BC, Burnaby BC, Langley City BC, White Rock BC, New Westminster BC, Vancouver BC, and nearby areas.