04 Questions to Ask Your Naturopath
The Mediworks Rejuvenation Centre Surrey BC is a premier centre for naturopathy and holistic health practices. Our team of experienced, knowledgeable practitioners specialize in natural medicine, herbal remedies, nutrition counseling, massage therapy, yoga instruction and more. We offer personalized treatments that are tailored to your individual needs. Contact us today for more information or schedule an appointment online. We are conveniently located at Unit #103 – 15222 32nd Avenue Diversion, Surrey, BC V3Z 0R8, Canada.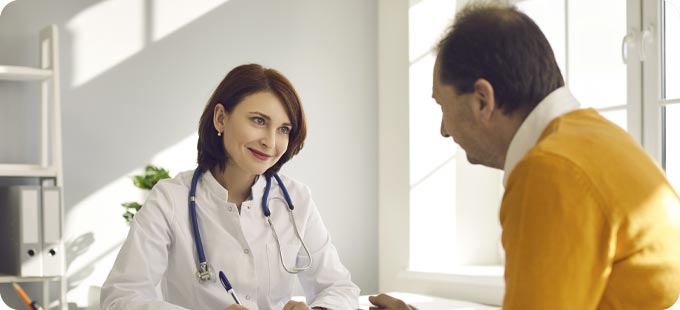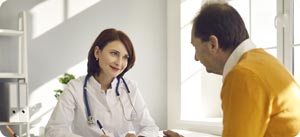 Table of Contents:
What does a naturopath do?
Why would you see a naturopath?
What happens on your first visit to a naturopath?
How often do you need to see a naturopath?
We believe in empowering individuals to take charge of their own health and wellbeing. At the Mediworks Centre, we believe in treating the whole person—body, mind and spirit —to facilitate healing on all levels. Our naturopaths can help guide you on your journey to optimal health by providing evidence-based advice, support and resources. We collaborate with other healthcare professionals to create an individualized approach that is tailored to your specific needs.