Top Naturopath in Burnaby, BC
At Drip Lounge Integrated Wellness, Our team of experienced professionals specializes in naturopathic medicine and can help you to transform the way you look, feel, and think! Call us today or book an appointment online. We are located at 7330 Kingsway Burnaby BC V3N 3B5.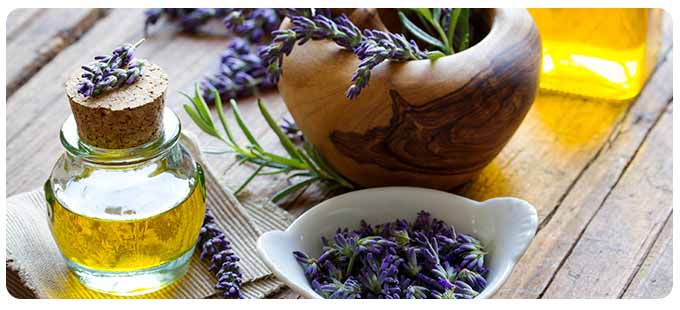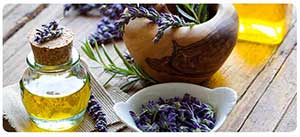 What exactly does a naturopathic doctor do?
A naturopathic doctor provides medical care and treatment to their patients through the use of natural remedies and alternative therapies to assist the body in healing itself. Naturopathic doctors are focused on treating the whole person, through their mind, body, and spirit, as opposed to focusing just on physical symptoms. With naturopathic medicine, the goal is to determine the root cause of an illness and treat that, as opposed to just stopping or preventing the symptoms of the illness. An appointment with a naturopathic doctor can take up to an hour for their initial exam, in which they will learn about your health and medical history, your lifestyle habits, and discuss your current stress levels. Depending on your health and the reason for your visit, they may order a series of lab tests to get an understanding of what is going on inside your body. From there, they will discuss your health plan with you, which can include tips related to your diet, exercise, and management of stress, as well as an additional complementary medicine and naturopathic treatments. A naturopathic doctor will be focused on education and prevention, helping their patients to become healthier and stay that way, through diet and lifestyle habits rather than treating every ailment with medication.
What can naturopathic medicine help you with?
Naturopathic medicine is able to help with a wide variety of health issues that can impact people of all ages. Naturopathic medicine cannot be used in place of conventional medicine for emergency services or for the treatment of serious medical conditions such as heart disease and cancer. Where naturopathic medicine can help patients is through issues such as allergies, obesity, chronic pain, hormonal imbalances, chronic fatigue syndrome, headaches, fertility issues, and digestive problems, to name a few. In some states, they are able to perform minor surgeries and prescribe certain types of medications. They can also choose to pursue additional training for natural childbirth, should they want to provide that as an option to their patients. Seeing a naturopathic doctor doesn't require a patient to be sick, they may want to seek the care of a naturopathic doctor as part of their health and wellness program to improve their overall health.
What are the benefits of seeing a naturopathic doctor?
Naturopathic doctors have many benefits for patients looking to improve their overall health and wellbeing. They are focused on the treatment of the whole patient, through their mind, body, and spirit, and finding the root cause of illnesses. While some naturopathic doctors are able to prescribe certain medications, they generally prefer a more natural approach to treatment, using diet, lifestyle habits, and alternative therapies to provide patients with relief of their symptoms. Through this form of medicine and treatment of conditions, patients don't have to worry about medication side effects or conflicts and are able to treat certain conditions naturally. If you do see a naturopathic doctor in addition to a general practitioner, ensure you keep both medical professionals in the loop of all medications, supplements, and treatments to ensure there are no conflicts in treatment.
Where can I find a top-rated naturopathic doctor in Burnaby, BC?
People looking to receive care through a naturopathic doctor in Burnaby, BC can find a top-rated doctor at Mediworks Rejuvenation Centre. We have multiple doctors trained and experienced in naturopathic medicine who will be able to take care of all of your needs. Our team is focused on the holistic treatment of their patients, treating not just their physical body but also their mind and spirit through natural treatments and alternative therapies. We provide a variety of experience and focus areas, with all of us believing in ongoing education, both for ourselves and our patients, in the function of the whole body to work like a machine in the prevention of illness. All of our patients can expect a unique health treatment plan tailored to their individual needs and health concerns. To learn more, or get started on your health journey, reach out to our clinic today to book an initial consultation with one of our naturopathic doctors. For more information, call us today or book an appointment online. We are located at 7330 Kingsway Burnaby BC V3N 3B5. We serve clients from Burnaby BC, South Surrey BC, New Westminster BC, Killarney BC, Burquitlam BC, Port Moody BC, and Vancouver BC.