Safety Protocols for COVID-19 at Mediworks Rejuvenation Centre
At Mediworks Rejuvenation Centre, we follow safety protocols for COVID-19. For more information call us or make an appointment. Visit us at a location near you in South Surrey BC, and Burnaby BC.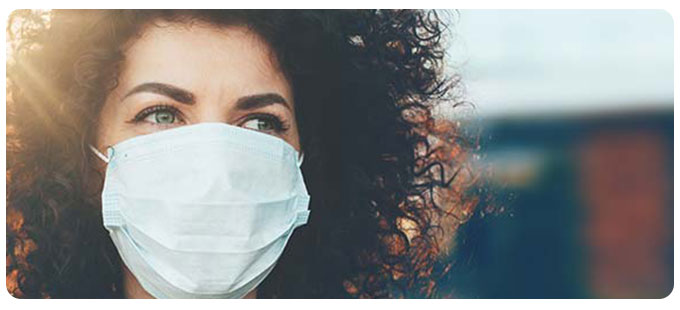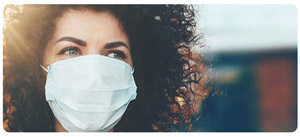 COVID-19 safety protocols
Thank you to all of our patients who have worked with us during the pandemic to keep each other safe. We are happy to announce that we are updating our safety protocols now that BC is into Stage 3 of our re-opening phase.
We will no longer require you to do the COVID-19 screening questionnaire!!! We will require that you reschedule your appointment if you are sick. We will still have Telemedicine appointments and phone consults available- please call us if you need to make the change to your appointment at 604-630-5813.
Masks are still required to enter our office and for all in-office appointments per instructions from the Ministry of Health. Please continue to wear your mask in. If you do not have one you can purchase one from us for $2.
Physical distancing will still be practiced and space is still limited in our waiting room, treatment rooms and consult rooms. Please don't bring kids or friends into the office who don't have appointments unless you need an escort to help you with your appointment.
Safety is and always will be our top priority. Not everyone is or can be, vaccinated. We will not require proof of vaccination to enter our clinic, therefore we do require that you continue to wear a mask due to the close proximity during treatments. Please continue to keep your distance, wear your mask and stay home if you are sick.
Learn More About Our Safety Protocols for COVID-19 click here