Top Rated Med Spa in South Surrey BC
Dr. Navi Badesha at Mediworks Rejuvenation Centre and Drip Lounge is committed to making sure you look and feel the best you. Our med spa is open 5 days a week. Come in for botox®/dysport/xeomin, facial fillers, lip fillers, vampire facial, PRP injections for hair growth and more. For more information,

request an appointment

or

contact us

. We are conveniently located at

Unit #103 – 15222 32nd Avenue Diversion, Surrey, BC V3Z 0R8, Canada

.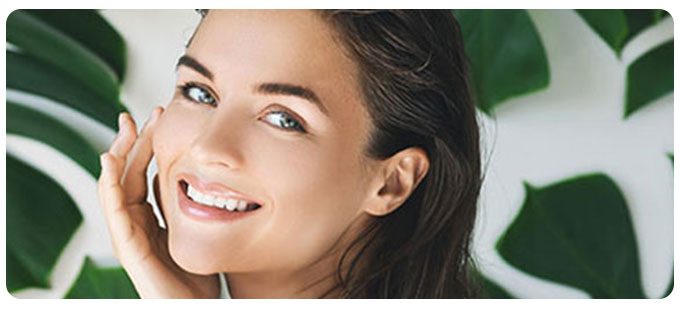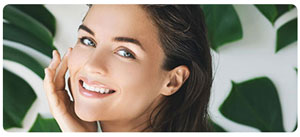 Table of Contents:
What is your approach to maintaining good health at your med spa?
What benefits and services are there for me when I visit your med spa?
Do you offer common med spa treatments and services?
Where is Mediworks located?
Are looking for a top-rated Med Spa? Look no further than Mediworks Rejuvenation Centre and Drip Lounge. Under the highly skilled and experienced Dr. Navi Badesha, our staff will take great care of you at our clinic. We offer an array of everyday services to help you transform the way you look and feel.
What is your approach to maintaining good health at your med spa?


It is time-consuming to maintain good health on your own and be up to date with the latest information and practices. That's why you can rely on the health professionals at Mediworks Rejuvenation! We employ a comprehensive Health Assessment and physical exam so we can identify anything that could be affecting your health. Often, we find things a patient isn't even aware of negatively affecting their health. We look for genetic, social, spiritual, physical, emotional, and environmental factors during our comprehensive assessment. No stone is left unturned! This assessment allows our experts to customize a plan for you. Our naturopathic med spa in South Surrey BC uses both traditional and natural medicine so we can provide you with the most comprehensive medical services possible!

What benefits and services are there for me when I visit your med spa?


There are quite a few benefits and services we have at our clinic. When you visit us for a consultation, we'll review an extensive list of benefits organized by a specific need. Some of the most prominent and popular services include:

• Improve your cognitive function and mood
• Improve your everyday energy and vitality
• Teach you about healthy nutrition and supplementation
• Help you to lose weight fast and effectively safely
• Improve your body composition
• Optimize your health and well being
• Help you learn how to prevent chronic disease onset effectively
• Receive drug-free pain relief

Do any of these benefits or services sound like they could help you? Visit Mediworks Rejuvenation Centre today! Our staff is ready to answer every single one of your questions about our treatments and services. Finding personalized, treatment options can be tough. We will do our best to make sure you have an individualized experience at our clinic that takes care of your needs.

Do you offer common med spa treatments and services?


Yes, we do! Some of the common treatments and services we offer at Mediworks Rejuvenation include:

• Lab Tests
• BOTOX/DYSPORT/XEOMIN
• Platelet-Rich Plasma
• Booster Shots
• Anti-Aging Treatments
• Naturopathic Medicine
• Weight Loss
• Venus Legacy
• Slimworks Rapid Weight Loss
• Dermal Fillers

Our med spa services are great regardless if you are ill or in excellent health. Our goal is to optimize your health and heal any issues naturally. The entire staff at our clinic is committed to helping you regain and reach your full health potential. Our clinic has an integrative medical setting, and we aim to treat not only your physical health but mental health. Our professionals know patients face many obstacles and health concerns and they are ready to work with you to meet them and find the best solutions for them. Every patient is unique, from their nutritional needs to how their metabolism functions. We offer tailored treatment that fits the individual needs of every patient.

Where is Mediworks located?


Mediworks Rejuvenation Centre and Drip Lounge has a convenient location to serve you in South Surrey BC. Do you have questions about our med spa services or would you like to make an appointment? Call our friendly staff today.

We look forward to meeting you! We serve patients from Surrey BC, Burnaby BC, Langley City BC, White Rock BC, New Westminster BC, Vancouver BC, and nearby areas.