Meet Cally Chung at Mediworks Rejuvenation Centre in South Surrey, BC
Cally Chung has been a registered nurse for more than 15 years and is an essential part of the Mediworks Rejuvenation Centre Team. For more information,

contact us

or make an

appointment

. We are conveniently located at

Unit #103 – 15222 32nd Avenue Diversion, Surrey, BC V3Z 0R8, Canada

.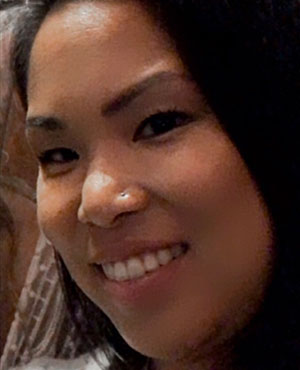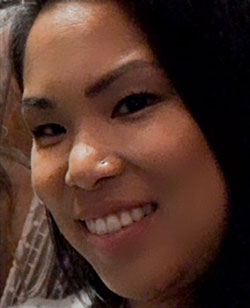 Cally Chung
Hello! I'm Cally, a registered nurse for more than 15 years. Born and raised on the lower mainland, I completed my nursing degree at the University of Victoria. 2 years into my career as a nurse in Victoria, I moved to Calgary where I worked in a hospital on an acute care unit.

I have worked in Emergency, doctor offices administering IV medication, participated in Flu shot administration, and health screening clinics, as well as, I have worked in a rural community hospital in Alberta just outside of Calgary.

After several years in Calgary, I moved back to the lower mainland to be closer to family. I currently work part-time on an acute care unit but also enjoy community nursing. I enjoy promoting, empowering teaching, and assisting in health and wellbeing through medicine and fitness.

I have 2 young children who are 4 years old and 9 years old. I enjoy traveling, gardening, cold process soap making, fishing with my husband, and physical activity and I have a small hobby farm of chickens. It is important to me to take care of myself through healthy habits and nutritious foods whenever possible.