Growth Hormone Replacement Therapy Clinic in South Surrey BC
A significant contributor to excessive morbidity and even fatality is growth hormone insufficiency. In order to lessen the signs of aging, growth hormone replacement therapy (GHRT) tries to produce more human growth hormone (HGH). Mediworks offers Growth Hormone Replacement Therapy. For more information,

contact us

or book an

appointment online

. We are conveniently located at

Unit #103 – 15222 32nd Avenue Diversion, Surrey, BC V3Z 0R8, Canada

.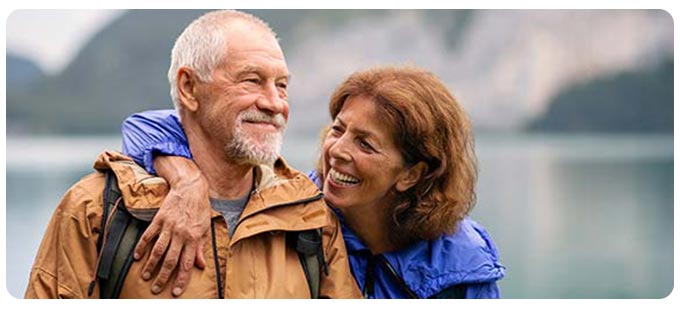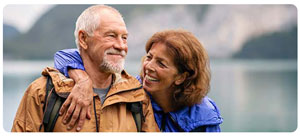 Table of Contents:
About Growth Hormone:
Why Test GH levels?
About Growth Hormone:


Human Growth Hormone (GH) is essential for normal growth and development. GH also helps support sex steroid and thyroid hormone function.

A moderate-sized peptide secreted in pulses throughout the day, GH is the most abundant of the pituitary hormones. Lipolysis, or fat burning, is a unique function of GH that results in increased circulating levels of free fatty acids and ketone bodies.

GH peaks in puberty and starts to decline in early adulthood. It has been estimated that the secretion of GH declines by approximately 14% for every decade after entering adulthood.

The decreased GH associated with aging is thought to contribute to the following physiologic changes:

• Increased abdominal fat
• Decreased bone and muscle mass/strength
• Mild depression
• Impaired concentration/memory

Clinically, restoring GH to adequate levels has been shown to decrease visceral fat volume, improve mood, and increase muscle.
Why Test GH levels?

Because low GH levels have been linked to many symptoms of aging, interest in GH has intensified particularly as the proportion of seniors in Canada increases. Conditions such as fibromyalgia, metabolic syndrome, and cardiovascular disease have also been linked to low GH. Consequently, early identification and correction of sub-optimal GH levels may help reduce symptom severity or limit disease progression. Various lifestyle and dietary changes have been shown to improve endogenous GH secretion.

Growth Hormone Effects

Growth hormone receptors are present in many tissues, which means they can affect a variety of physiologic systems including:

Metabolic

Optimal levels of GH may help increase resting energy expenditure (REE) independent of changes in lean body mass.

Sub-optimal GH may contribute to metabolic syndrome and weight gain via the following:

• Impaired lipolysis, contributing to increased visceral adiposity.
• Impaired conversion of T4 to its active T3 form.
• Impaired conversion of cortisol to its less active cortisone form in adipose tissue, leading to higher cortisol levels.

The lipolytic effects of GH may be attenuated in women, the elderly, and in the presence of abdominal obesity.

Mood/Memory

Growth hormone deficiency has been linked with:

• Low energy
• Fatigue
• Depression
• Lower perceived quality of life

Musculoskeletal

• GH increases protein synthesis and muscle mass.
• In addition to anabolic effects on muscle and bone, GH has the added effect of switching muscle metabolism temporarily toward burning fat instead of glucose.
• Research suggests that fibromyalgia may be related to a physiologic GH deficiency.

Cardiovascular

Insufficiency of GH is associated with an increased risk for thrombosis and atherosclerosis due to increased levels of plasminogen activator inhibitor-1 (PAI-I). Other cardiovascular risk factors including LDL cholesterol, total cholesterol, and diastolic blood pressure all tend to improve when growth hormone-deficient adults are given GH.

We look forward to seeing you! Please call us or book an appointment today! We serve patients from Surrey BC, Burnaby BC, Langley City BC, White Rock BC, New Westminster BC, Vancouver BC, and nearby areas.