Medical Detoxification Clinic in South Surrey BC
Mediworks Rejuvenation Centre and Drip Lounge offers Medical Detoxification to clear toxins, excess mucus, and congestion from your body. For more information,

contact us

or make an

appointment

. We are conveniently located at

Unit #103 – 15222 32nd Avenue Diversion, Surrey, BC V3Z 0R8, Canada

.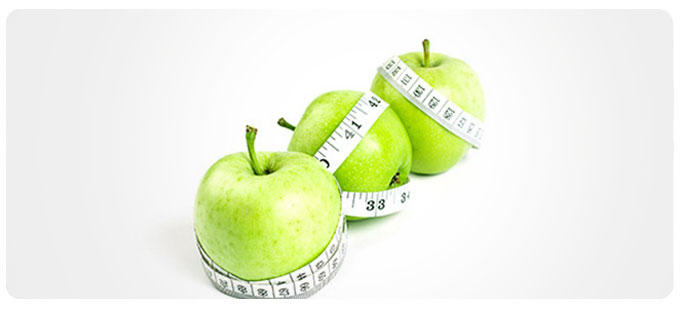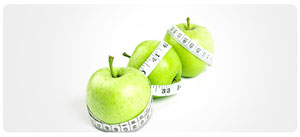 Table of Contents:
Why Detoxify?
What is Detoxification?
How can Mediworks help?
Why Detoxify?

In the last 50 years our environment has become increasingly more polluted. This has resulted in a greater human toxic burden than ever before. Unfortunately, tens of thousands of toxic chemicals have been introduced into our environment. So, no matter how careful we are or where we live, we all have some level of exposure. Add to this the use of alcohol, tobacco, and prescription, non-prescription, and illicit drugs, and you can see that this has created a challenging task for our bodies to get rid of these substances. The liver carries the greatest burden of detoxifying foreign substances, as well as substances our bodies create (like hormones).

The typical North American diet is high in fats and sugars. It relies heavily on nutrient-depleted vegetables, grains, fruits, and antibiotic- and hormone-laden meats. This type of unhealthy diet provides inadequate nutrients for many metabolic processes, including detoxification. These dietary habits, and the fact that many of us eat a limited variety of foods, can result in weight gain and obesity.

So, if we are exposed to toxic substances or if we make unwise dietary and lifestyle choices, we can build up many potentially toxic substances in our bodies. Exposure to toxins from foods, water, and the environment is being increasingly recognized as major contributing factor in many health problems including weight gain.
What is Detoxification?

Detoxification is the process of clearing toxins from the body or neutralizing or transforming them, and clearing excess mucus and congestion. Unfortunately, this process is compromised in many individuals due to the great number of toxins their bodies must get rid of, as well as the lack of nutrients needed to fuel the entire detoxification process. Detoxification regimens generally start with the liver, the body's major detoxification organ. When the liver is working efficiently and effectively, other organs often follow suit.

The Liver is Your Biggest Fat Burning Organ

The liver is immensely important in the metabolism of fat, carbohydrates, and protein. Excessive weight gain/toxicity produces inflammation that can ultimately lead to fat being deposited in the liver (fatty liver), inhibiting metabolism and expanding your waistline. This situation can spill over into the gallbladder causing congestion in the entire hepatobiliary system no wonder so many gallbladders are yanked out every year). Overloaded fat cells pump out excess leptin which depresses adiponectin levels. All in all, this is a recipe for weight gain amongst a host of other health problems. Unclogging the liver of excess fat and providing key nutrients so that it can effectively detoxify harmful toxins is a key first step to every successful weight loss program.

Detoxification and Weight Loss

Toxicity poses a major problem when it comes to weight loss. Toxins can:

• impede major enzyme systems involved with weight loss
• damage fat cells thus inhibiting leptin and adiponectin formation
• disrupt hormones ie. Inhibit thyroid function and adinopectin levels
• promote inflammation
• promote acidity and water retention

I recommend a detoxification and food elimination program to help people begin to lose weight, get their bodies working more efficiently, and encourage healthier eating habits. When we lose weight, we reduce our fat and thereby our toxic load. However, during weight loss, we release more toxins and thus need protection through a greater intake of water, fiber, and other antioxidant nutrients.
How can Mediworks help?

We can provide you with an advanced detoxification program to help your body rid itself of dangerous toxins. Our programs provide simple, yet effective, dietary guidelines in combination with specific detoxification-promoting supplements. Some of the professional quality products that we use in our detoxification programs include:

• Metagenics 10-day Clear Change Program
• Integrative Therapeutics 14-day Whole Body Integrative Cleanse

Take our DETOXIFICATION QUESTIONNAIRE today. Consult with Dr. Badesha about what detoxification program is right for you. We serve patients from Surrey BC, Burnaby BC, Langley City BC, White Rock BC, New Westminster BC, Vancouver BC, and nearby areas.